Wisdom Room
---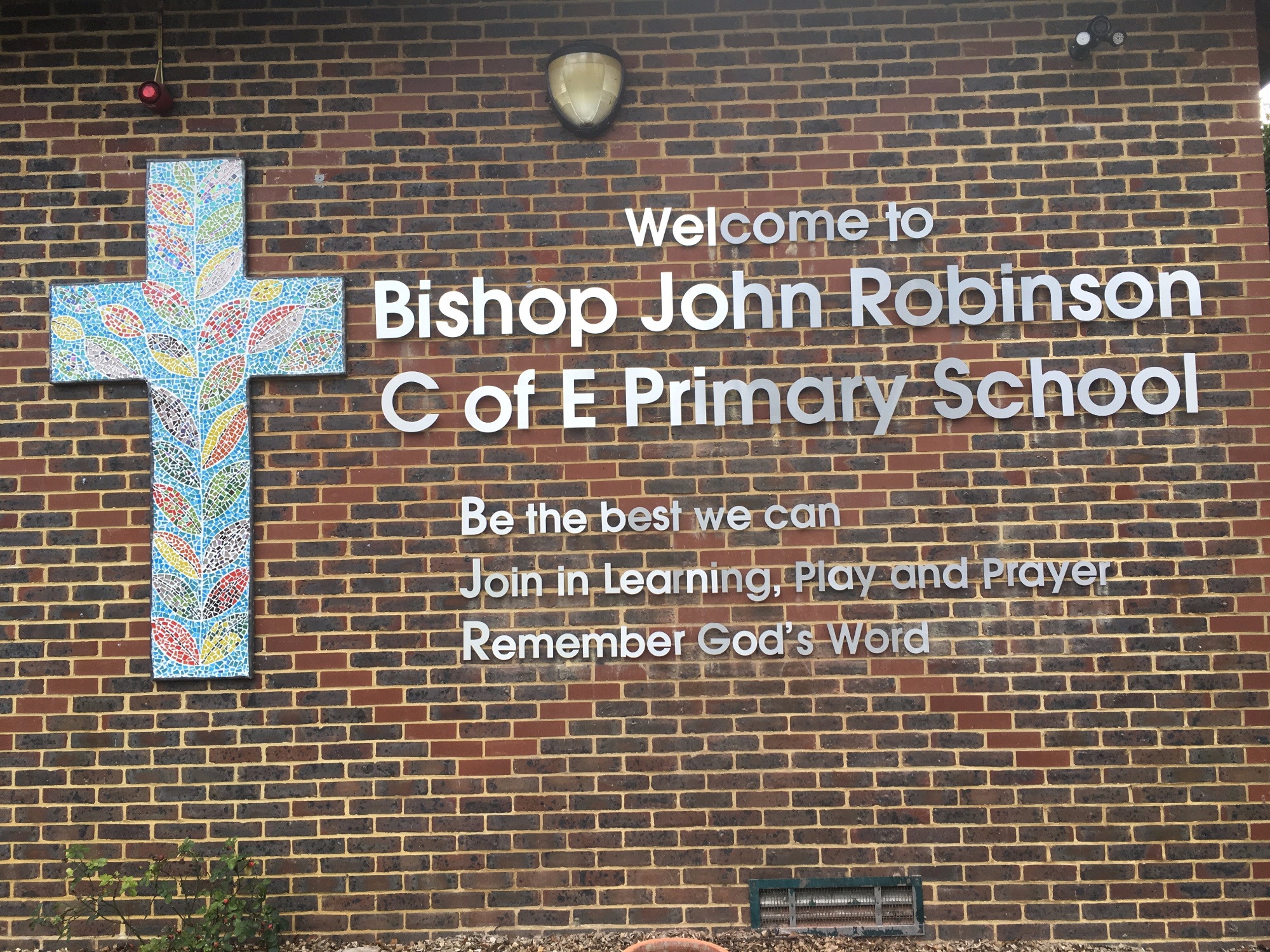 Wisdom Room is an intervention support that provides targeted support to meet the needs of the individual children who access the room.
Work in Wisdom Room is planned and taught by a qualified teacher, supported by 2 experienced SEN support staff. This is over seen by Mrs Richardson, our SENCo and Deputy Head teacher.
Wisdom is a support which is available to pupils in our school from Nursery through to Year 6. The programmes of work are planned specifically for the individual children, in line with professionals advice. We aim for all children accessing Wisdom Room to be able to transfer the skills they learn in this room into their mainstream class and through in to life. With this in mind, some of the key principles followed in the Wisdom Room will be found mirrored throughout the school, for example the use of workstations, symbols and independent tasks.
Within the Wisdom Room pupils are encouraged to work independently and to build up their learning resilience. There are times when children will work in a 1-1 situation, but there will also be times when pupils are working independently and work as part of a group. Different styles of learning are carefully planned to meet specific needs of the children and to develop specific skills.
Staff
Jo Richardson (SENCo and Deputy Head teacher)
Hayleigh Farrant (Teacher)
Alvija Griska (Learning support)
What happens in Wisdom?
Attention Autism
This is a daily intervention, which can be taught in up to 3 stages. It supports pupils with developing their attention skills, which in turn helps with both social skills and language skills.
Sensory Circuit and Relaxation Time
Sensory circuits are set up daily for the pupils and form part of their school routine. The sensory circuits help pupils brains get ready to learn. It starts with activities to 'alert' the brain, then activities to 'organise' the brain and finally Relaxation Time to 'calm' the brain.
Use of symbols
The use of symbols enables pupils who are visual learns to have prompts to help alongside verbal language.
Visual Timetables – Will help pupils to make sense of the day ahead and to understand and follow the clear routines set out for them.
Symbol keyrings – Will reinforce key words and/or rules for the pupils.
Visual resource labels – Enable pupils to independently access learning resources within the school.
Now and Next boards – Support specific pupils who require small steps to be broken down for them in to easy to understand instructions.
Workstations
These provide a distraction free environment to allow pupils the opportunity to work in their own space without being distracted by other or 'busy' displays.
TEACHH/Independent Activities
Our work activities are based on the premise that the pupils accessing Wisdom Room are predominantly visual learners, so the intervention strategies focus on physical and visual activities which follow a clear structure. The aim to support the pupil to work independently, whilst completing work activities that have been designed specifically for them to move their learning forward or to reinforce key skills.
Horse Riding
Some children are allocated weekly horse riding sessions. These are led by Riding for The Disabled and take place at Charlton Park. Children travel there by public transport with staff, and have lessons in groups of 3 on their own horse.
The RDA run a therapy session, which is disguised as fun. They run therapeutic sessions which help the pupils with form relationships and following instructions, as well as supporting children's physical development.
Community Visits
Pupils are taken on regular off site visits throughout the year, often on a weekly basis to help them to transfer skills they have learnt within the Wisdom Room out in to their daily life. Visits might include cinema trips, trips to the church, visits to the park or accompanying their main class on educational visits.
Social Skills Games
Short structured sessions are planned to improve turn taking skills, waiting skills, participation and language development. Pupils are also supported to understand and manage both winning and losing games.
Travel Training
Keeping safe whilst out in the community is very important, particularly for our older pupils as they transition to secondary school. We therefore have staff who are travel trainers and will support pupils in the community with walking and using public transport safely.
Who supports us?
Sinead Devine – Educational Psychologist
Jo Brooks – STEPS
Katie Felton – Speech and Language Therapist
Jacqueline Nolan - ASD Outreach
Eileen Usher – Social Communication Project
Annabel Fenn – Occupational Therapist
Jill Harris – School Nurse
The setting
Wisdom Room is an evolving facility within our school. Over the summer holidays we have had a toilet facility built, running water provided for the children, a new flooring to enable more creative play and external doors to enable pupils with easy access to outdoor play.
Our next step is to allocate the Wisdom Room with a specific outdoor area for their outdoor learning and allowing them to develop their practical learning skills.