What to do if your child is poorly
---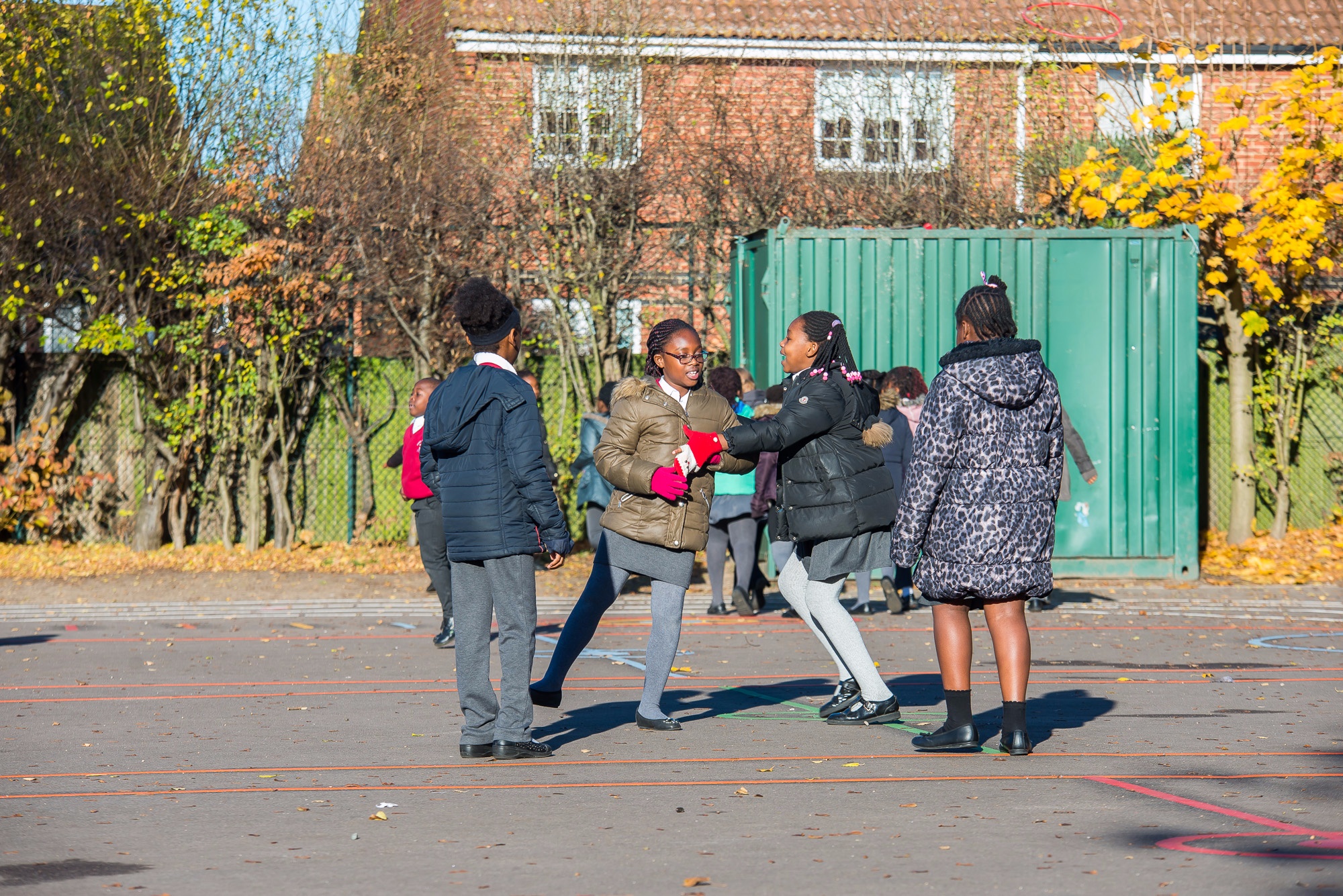 If your child is too poorly to come to school, you should let the school know by phone on the morning of the first absence. When s/he is well enough to return, please send in a note explaining the reason for the absence and any supporting information eg prescription or Doctor's letter.
At BJR, we use the Public health England 'Guidance on Infection Control in Schools and other Childcare Settings'. This gives recommendations regarding how long a child should be kept away from school when ill. A copy of the poster version of this document is can be downloaded at the bottom of this page. While we understand that keeping children at home can be inconvenient to families, it is important that your child fully recovers from the illness so that s/he can continue learning and does not spread infection to other children in school. Please help the school and your child by following this advice.
Please also make sure your child is up-to-date with immunisation. For advice, please see the NHS Choices website at www.nhs.uk or ask our school nurse.
Here is some guidance on some common childhood infections:
| | |
| --- | --- |
| Infection or complaint | Recommended period to be kept away from school |
| Diarrhoea and Vomiting | 48 hours from last episode |
| Chickenpox | Until all vesicles have crusted over |
| Measles | Four days from onset of rash |
| Ringworm | None – treatment as required |
| Flu | Until recovered |
| Typhoid | 48 hours from last episode of diarrhoea |
| Shingles | Exclude if rash is weeping and cannot be covered |