Values
---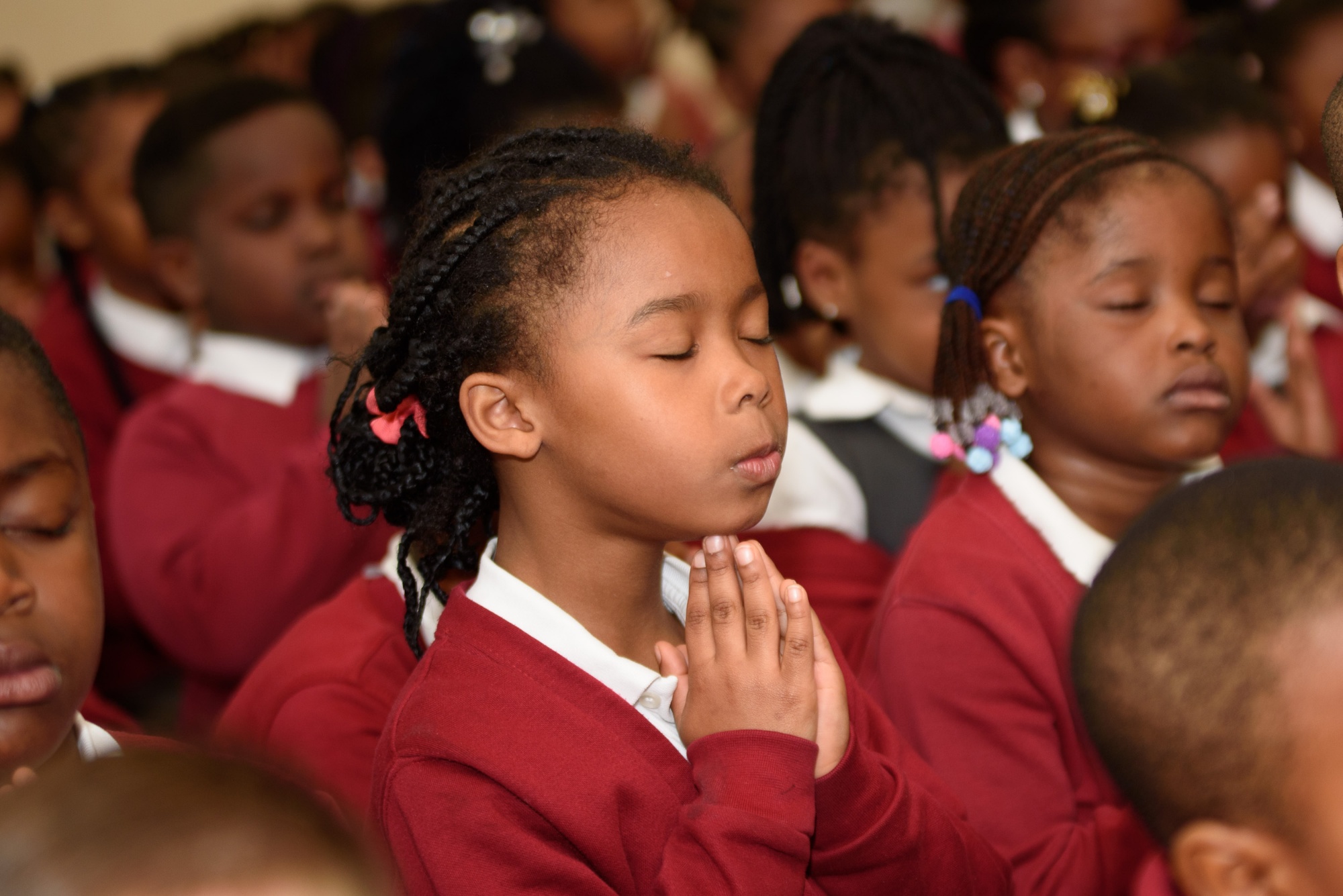 Our Christian Values play a pivotal role in everything we do at school. They help inform our policies and how we behave towards one another.
Our core values are:
Compassion
Trust
Forgiveness
We also teach, nurture and encourage a number of other Christian and Fundamental British Values in the following ways:
Daily Collective Worship: The school has an organised programme of Collective Worship which concentrates on a different Value each month. Stories and lessons are told from the bible and other sources to help children learn and practice the value being studied. This is communicated to parents in the Newsletter.
Rewarding the value: Like many schools, we celebrate, recognise and reward children for good behaviour and hard work. At BJR we also celebrate children who have shown or demonstrated the value being studied that month.
Class Values: Each of the classes at BJR are named after a Christian Value: Nursery - Creation Class, Reception - Friendship Class, Year 1 - Thankfulness Class, Y2 - Hope Class, Year 3 - Reverence Class, Year 4 - Perseverance Class, Year 5 - Peace Class, Year 6 -Justice Class. Each class will spend the year learning about their class value. In the Autumn term each class created a 'Class Values' display and in the summer term leads a collective worship all about their Class Value
Fundamental British Values: Where appropriate, we try to teach Fundamental British values alongside Christian Values
Religious Education: As a Church of England School, we view Religious Education as a core subject and were awarded the RE Quality Mark GOLD Standard in Spring 2018. Our Christian Values are taught within RE lessons.