School Visits
---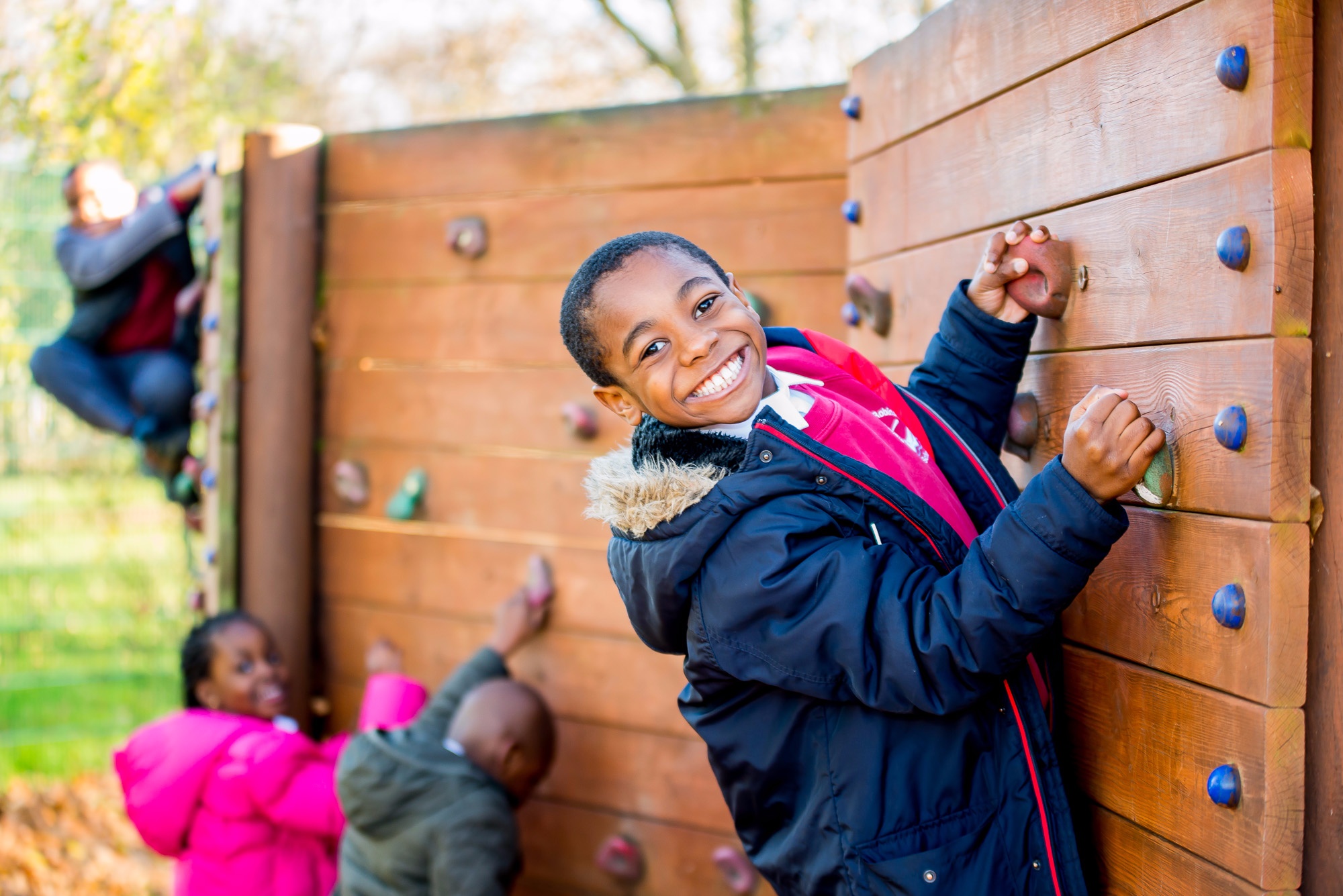 At BJR, we strongly believe that learning can happen everywhere and use every opportunity to take learning out of the classroom. Whether it is using our own school grounds and forest school, the immediate local area with its churches, libraries and wildlife (not to metion the river thames!) the World Heritage sites of Royal Greenwich, the world class museums and galleries of London or further afield, we aim to enrich all aspects of learning through the outdoors.
We also invite children to experience life away from home by offering residential visits in all year groups from Year 3 upwards;
Year 3
In Year 3 we offer a 'sleep-over' at school as part of our pop-up museum event. Children get to explore the school and grounds by torchlight, toast marshmallows over a campfire and sleep in classrooms.
Year 4
In year 4 children are offered a 2 night residential visit to the Carroty Wood Christian centre in which they experience the 'great outdoors'.
Year 5
Year 5 get the opportunity to 'Kip on a ship' with a trip to the HMS Belfast moored on London's Southbank.
Year 6
Our Year Six pupils are invited to attend a residential School Journey to the Rock UK Frontier Centre in Kettering once a year where they undertake geography and science fieldwork and develop independence as well as have a good time!