School Dinners
---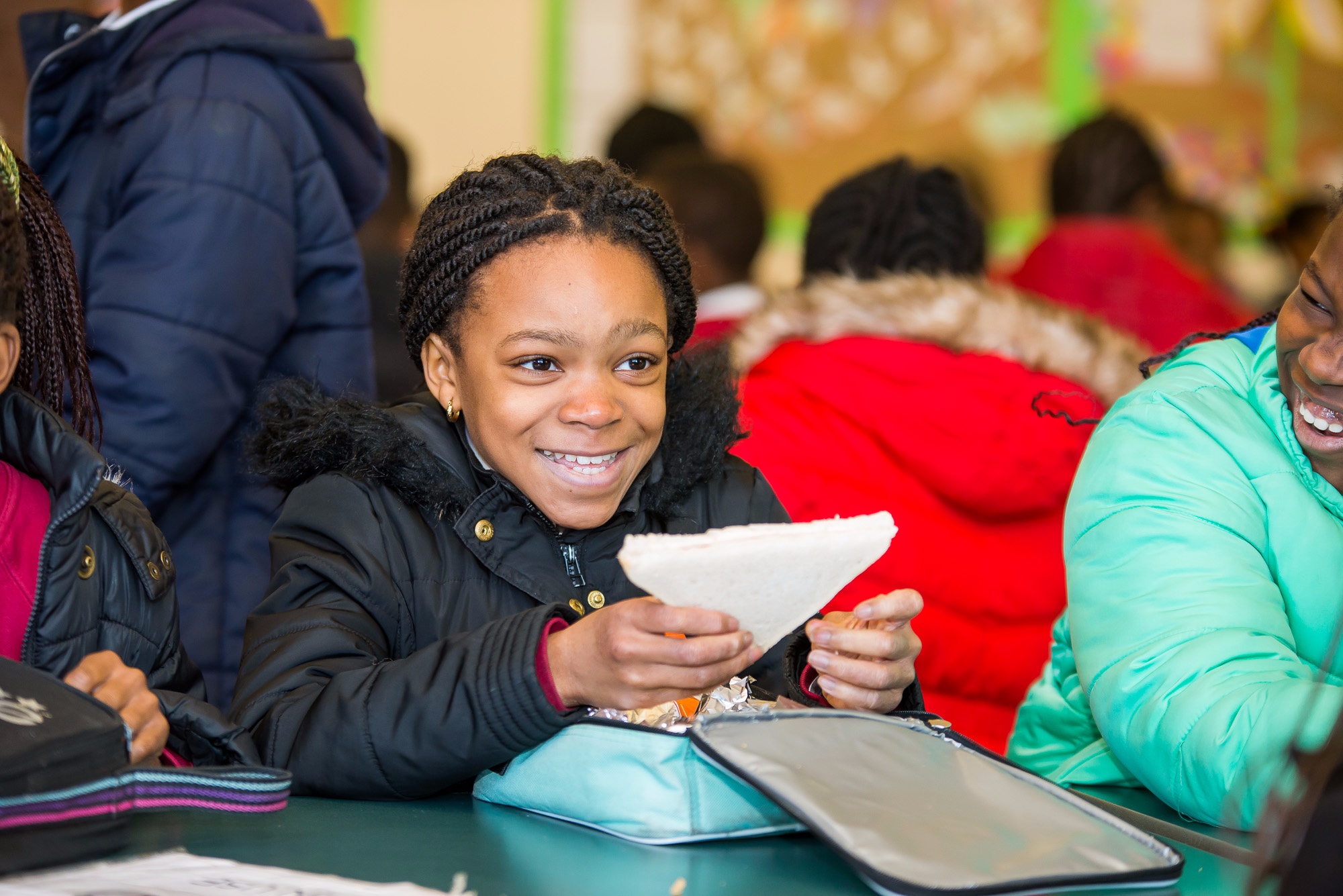 Healthy and Nutritious meals are cooked on site in our kitchen. Every day there is a choice of 2 meals (a meat and vegetarian option), followed by a dessert or fresh fruit. The current menu is available to download at the bottom of this page.
The cost of a school meal is currently £2.60 per day (£13 per week). This is payable in advance. This is the exact price that the school is charged for the meal.
Children in Reception and KS1 are entitled to a free school meal through the Infant Free School Meal scheme. However, the price of the meal charged to school is not fully covered by this scheme so we ask parents to contribute 30P per meal (£1.50 per week) to make up for this short fall.
Parents/Carers are expected to pay on Monday morning each week or may pay for longer periods up to a term in advance if more convenient. Parents may pay by cash or cheque payable to Bishop John Robinson School.
Packed Lunches
Children also have the option of bringing a packed lunch to school. We ask parents to send healthy lunches everyday. Fizzy drinks and sweets are not allowed. We are also a nut free school due to several children having a severe allergic reaction to nuts. Please note: this also includes peanut butter. The Change 4 Life website give lots of useful tips on making packed lunches healthy. There are also a number of useful leaflets for parents at the bottom of this page.