Parent Feedback
---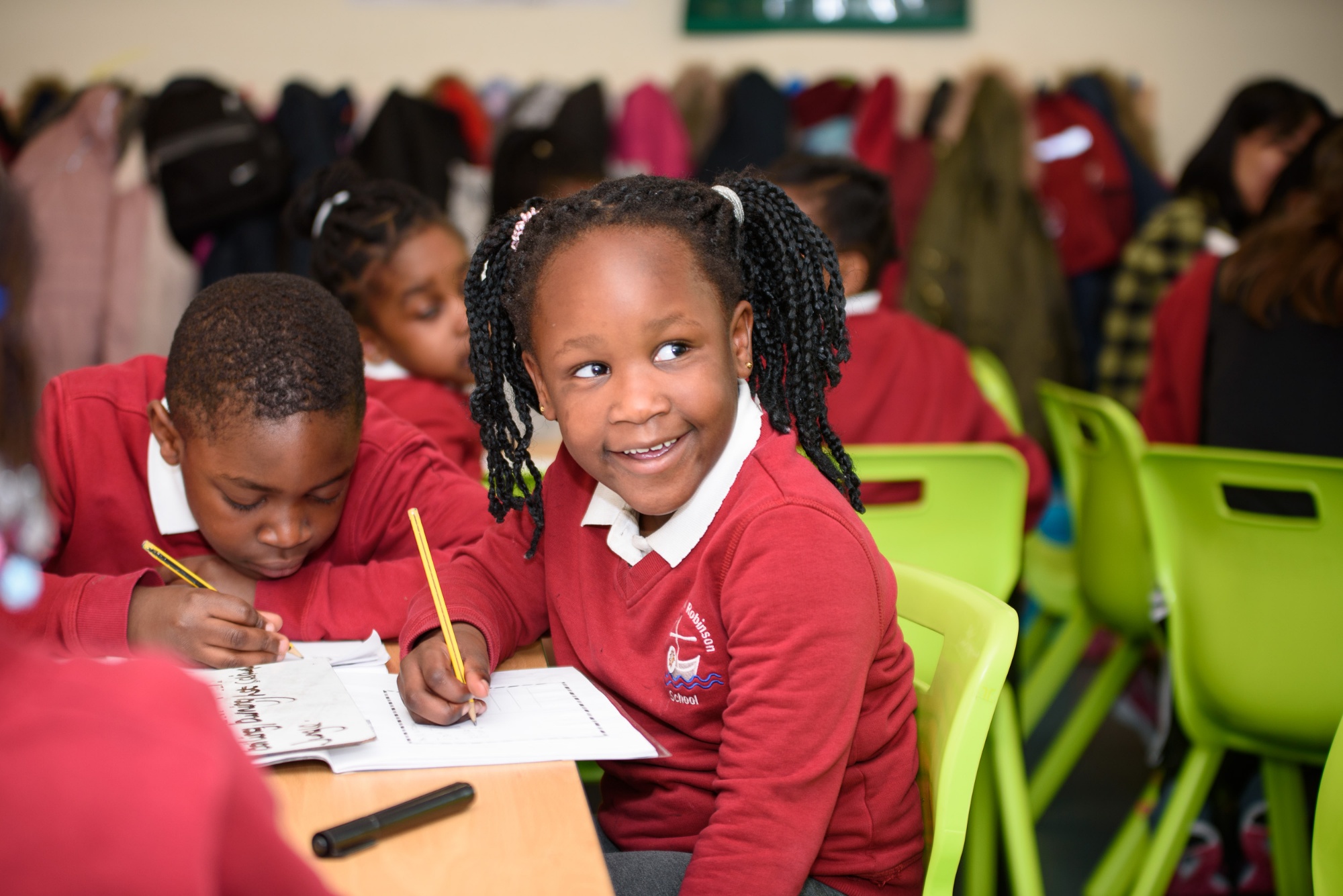 At BJR, we regularly ask parents for their views on the school. Our most recent parent survey results are below.
If you would like to discuss any aspect of life in school, please contact the office to arrange a meeting with the Senior Team.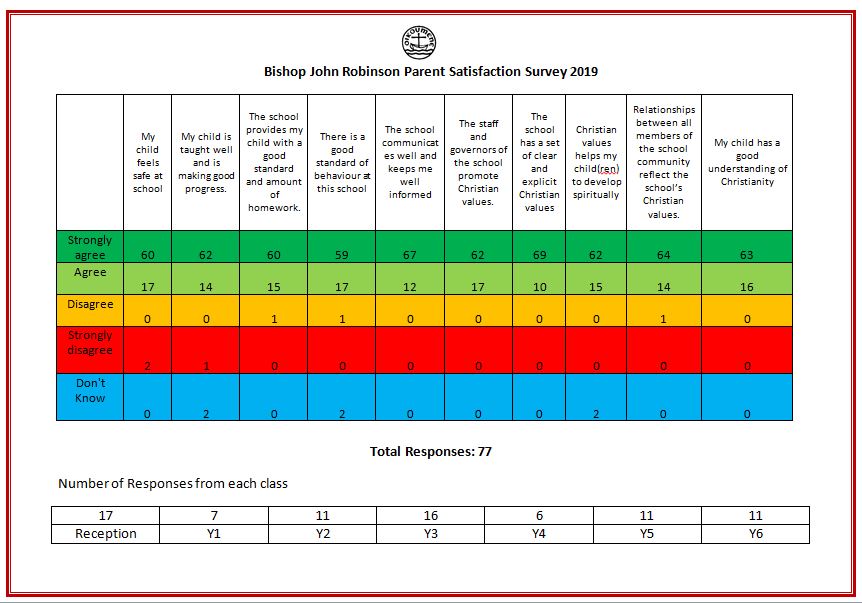 Here is a selection of positive comments made by parents on the survey
The school has done so well in impacting a lot in my children's lives despite their ages they respect their seniors appreciate communicates so well and their Christian lives.
Exceptional attention to detail and focus
It a small and a great place of learning
Been here for few months child enjoying the school and likes her teachers.
My son loves the school everybody
Homework is good and parent mail
The ability to nurture children in love and in the fear of God moulding minds for a greater tomorrow
Every child matters
Well-mannered and respectful
Strong mental resilience and excellent Christian ethos
I really love the way all the staff in the school are involved in the pupils development they are available to assist.
The children are well behaved.
Am so pleased to commend on the hard work of the teacher towards our children. I did
Am pleased to commend on the efforts and hard work of the teachers it is well appreciated
The school's information system is excellent and the children have good morals
The school is very supportive and help in the development of the children.
Always ready to listen and easy to approach on any issue: Outstanding staff
All the staff are very helpful
They have a good curriculum
Very pleased with the teachers
Staff and leaders work hard to make this school the best it can be.
Good on communicating useful information to parents. Head teacher is always keen to speak with parents.