MyHappyMind
---
As a school, we are passionate about helping children and adults to become the very best versions of themselves and true to our vision, the introduction of MyHappyMind across all year groups is part of our approach.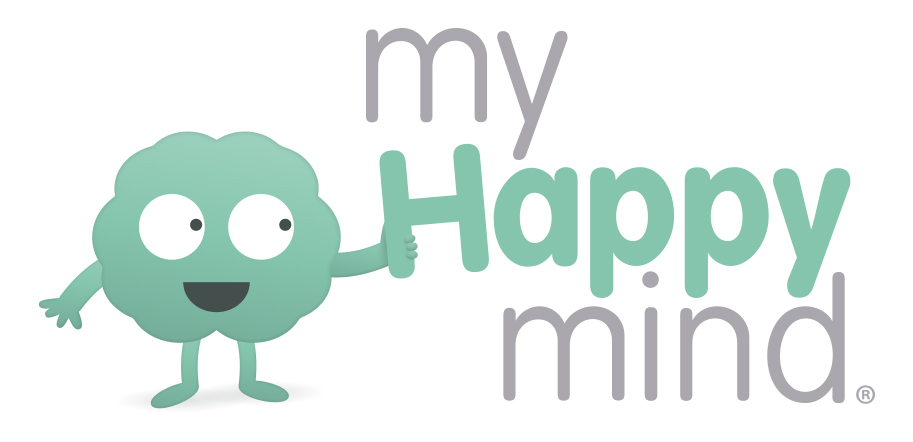 Pupils and staff learn about their brain, how it functions, and how we can develop a better understanding of the complexity of our brains, thoughts and emotions. We dedicate time every week, as part of 'Wellbeing Wednesday' for children to explore and gain greater insight into their minds and emotional health.
We regularly share information with parents about MyHappyMind, what we are doing in school, as well as how parents can access the MHM app!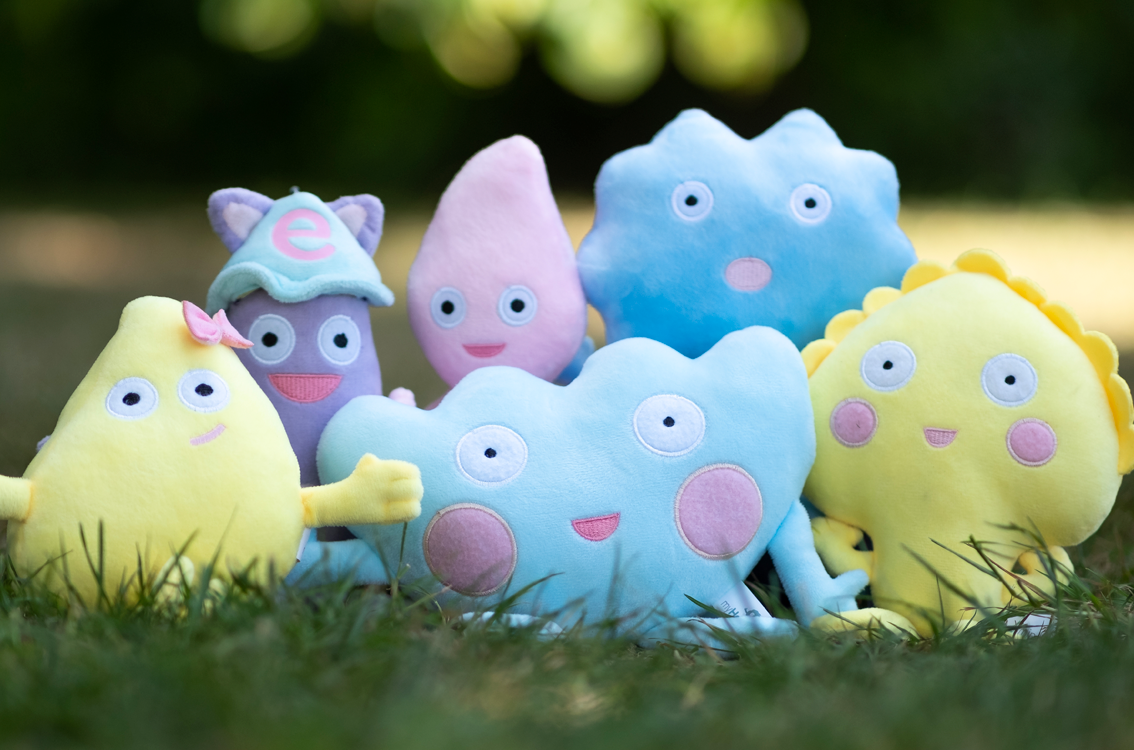 For further information about MHM, please visit their website: https://myhappymind.org