Mathematics
---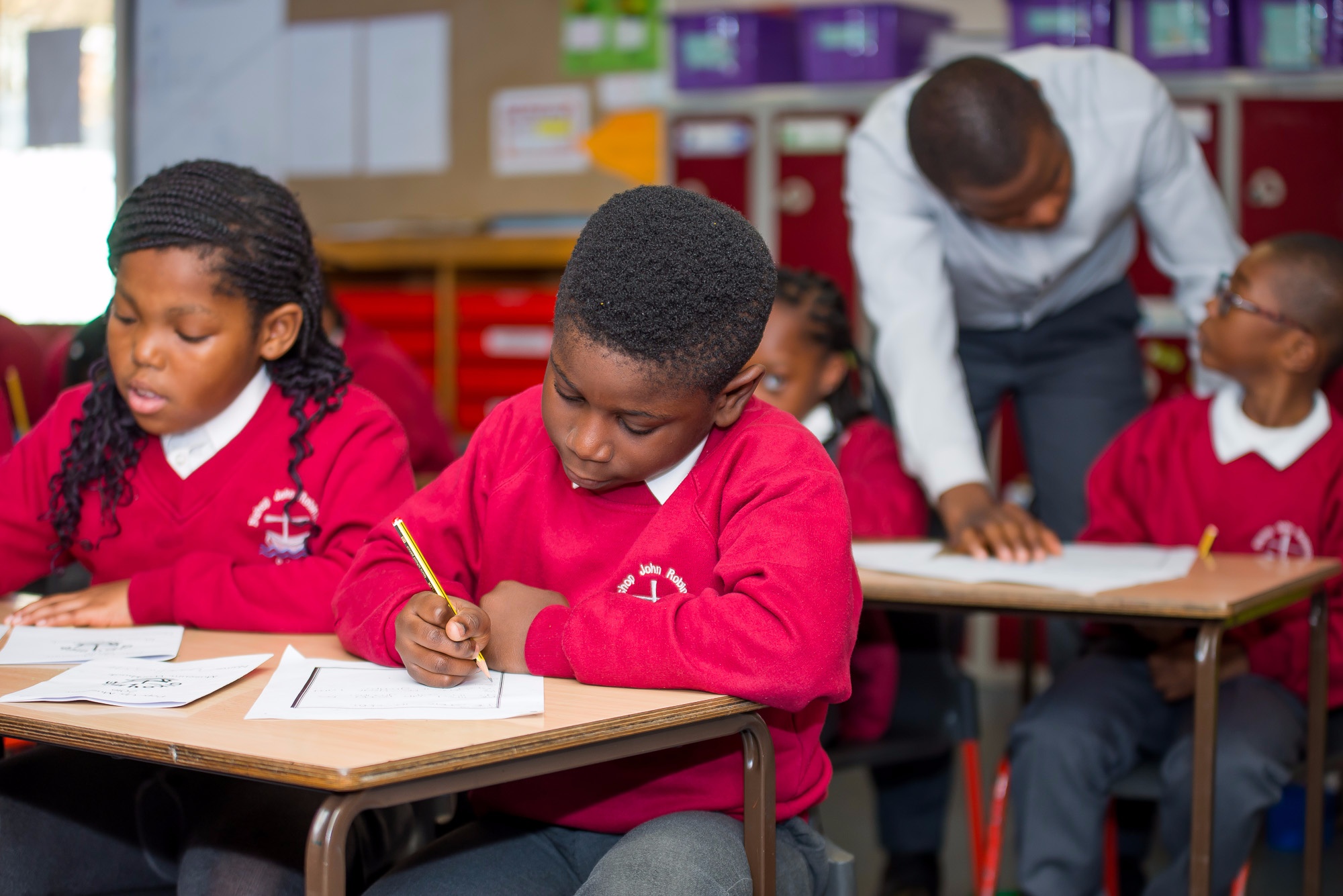 Please use the links on the left and below to view how different calculations are taught at BJR
At Bishop John Robinson, we are trying to develop a consitant approach to calculations through our CALCULATIONS POLICY which can be downloaded at the bottom of this page. We have found that children who are taught 'compact' or 'traditional' strategies too early, find it difficult to apply their learning to new or unfamilar contexts. We have also found that children can sometimes answer questions correctly, but have little understanding of the machanics 'behind' the compact methods and therefore find it difficult to progress in maths.
By providing children and families with a consistant approrach (which gains in complexity as the child gains in confidence) we hope that children will become more confident with maths.
Although the calculations policy specifies year groups, this is a rough guide. Many children will stay with earlier methods until they are confient to move on while others may well be introduced to more complex methods earlier if they have fully grasped the concepts.
Families who support their children at home using the same methods that school uses, will be helping to reduce the confusion that can come from being taught different methods.
NEW!! Calculations Posters for each class are now available to download at the bottom of this page.