Letters and Sounds
---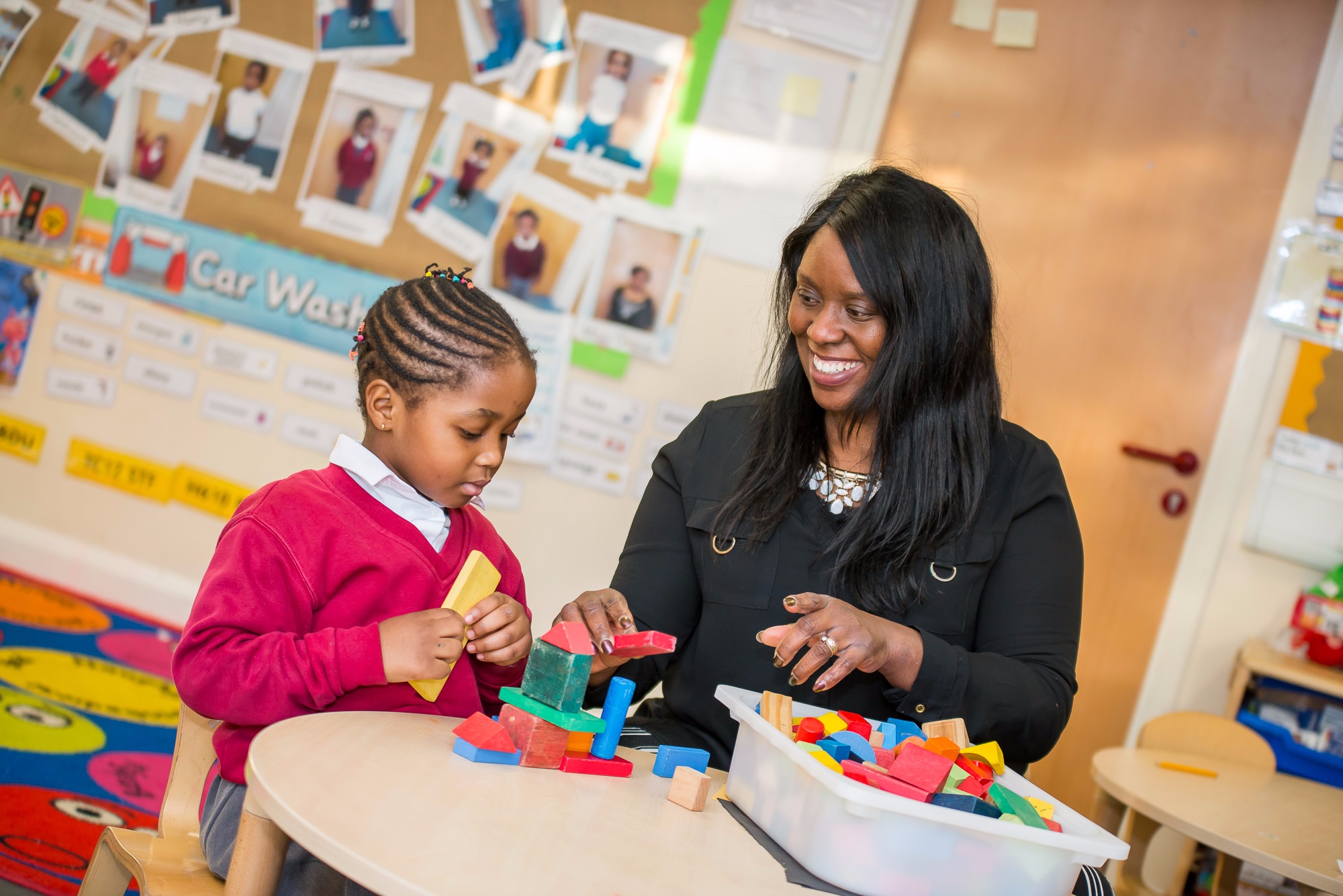 Letters and Sounds is the Phonics Scheme that is used to teach Phonics at Bishop John Robinson. Parents can find out about the scheme by visiting http://www.letters-and-sounds.com/ or by downloading the information leaflet at the bottom of this page.
All teachers and support staff working with chidren aged 3-6 (Nursery through to Year 2) have been trained in delivering the Letters and Sounds Phonics programme.
Children in these years have a 20 minute phonics session each day at 10:30.
Having the sessions at the same time each day means that;
Children can be taught in small groups appropriate to their stage of learning
The school can make best use of staff and available rooms