Complaints
---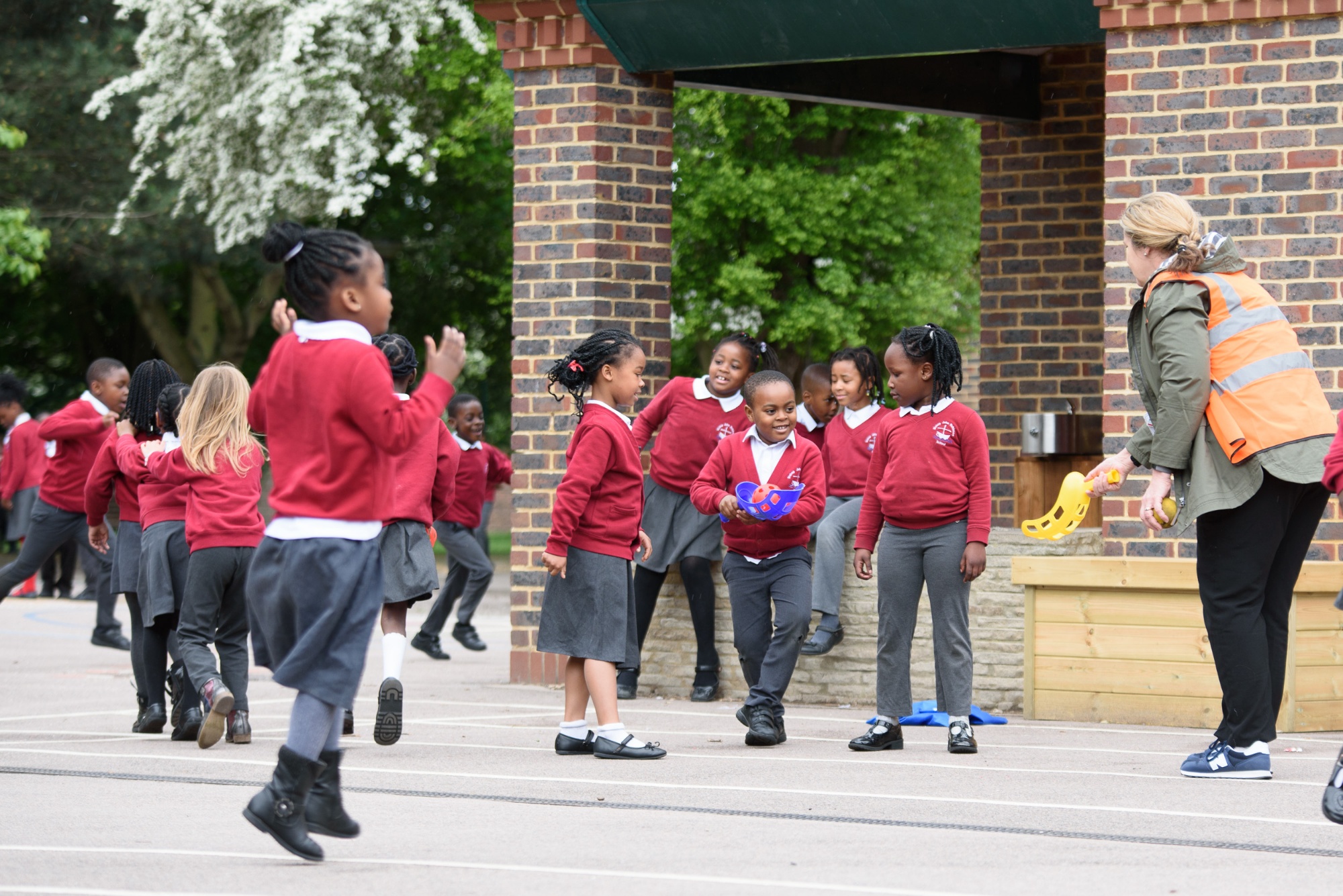 Guidance for Complaints for Parents and Carers
We aim to provide your child with the very best possible education and opportunity during their time here. However, in any school, individuals who have parental responsibility for a child may occasionally feel concerned about something or have a complaint. If this is the case we want to hear from you. This page explains how you can voice a concern or make a formal complaint, and how we will respond.
It is vitally important that any expression of concern or complaint includes your desired outcome - what would you realistically like to happen as a result of raising your concern or complaint?
A concern is an expression of worry of what may appear to be a very low level issue. It is important to deal with a concern seriously at the earliest stage in order to reduce the likelihood of it developing into complaint. A matter should be viewed as a concern if it is capable of being resolved locally, is not in writing and does not require a formal written response.
A complaint is a formal expression of dissatisfaction; is in writing and will need a formal written response. The school must deal with any matter as a complaint when the person raising the matter requests it at any point or when informal attempts to resolve the concern have been exhausted and the person who raised the concern remains dissatisfied.
We always encourage parents and carers to speak with the child's teacher in the first instance as many matters can be resolved this way quickly and simply.
Our Complaints' Policy is available on the Policies Tab, or by clicking here.