Classes
---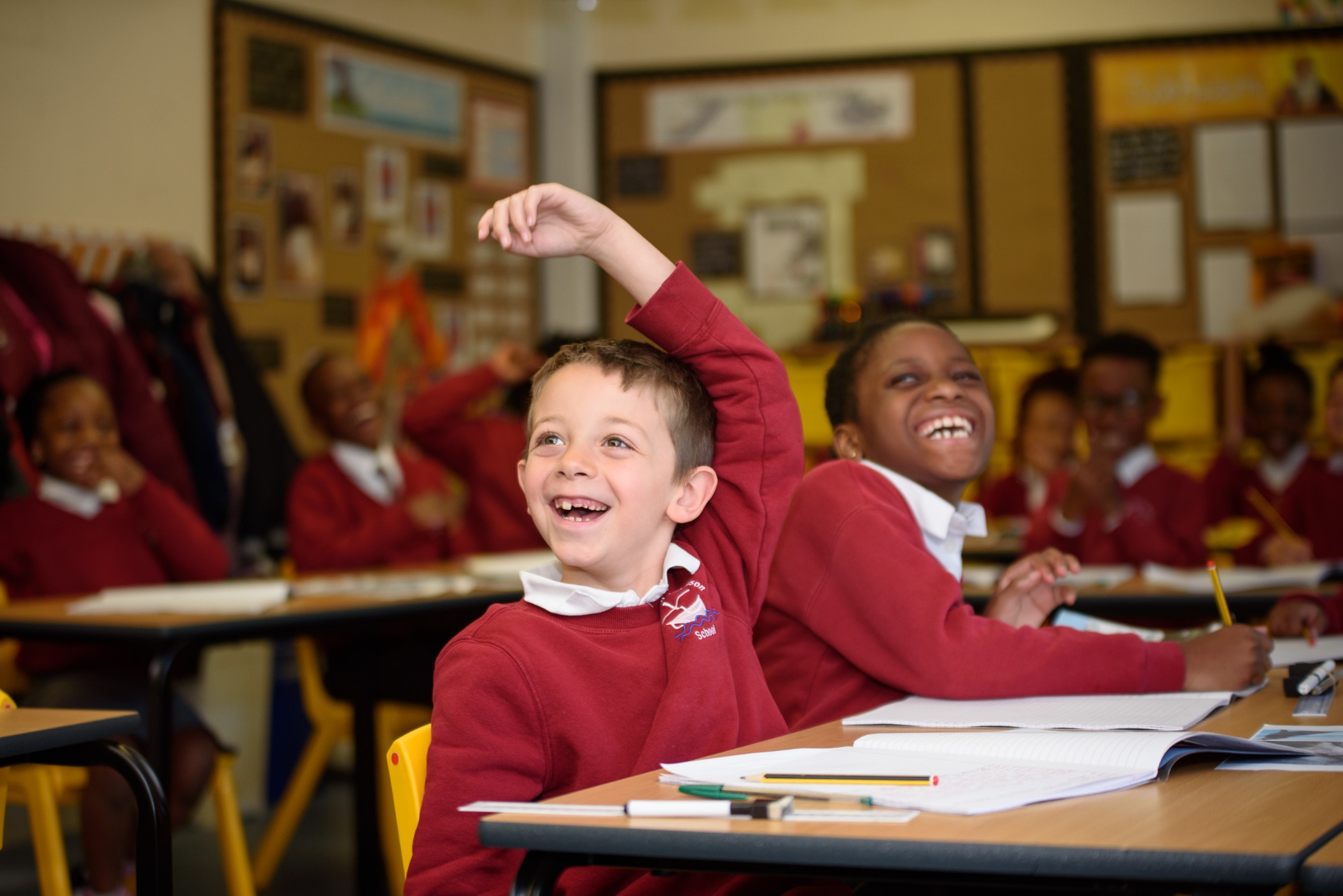 Each class is named after a Christian Value. Each year the children in that class will experience this value through displays of work, shared class assemblies and RE lessons. In this way, as each child progresses through the school, they visit each of the values each year.
Class Values: Creation (Nursery), Friendship (Reception), Thankfulness (Year 1), Hope (Year 2), Reverence (Year 3), Perseverance (Year 4), Peace (Year 5), Justice (Year 6)
Click on the links on the left to find each class; curriculum letter and overview for the term and timetable.