Sunrise Club
---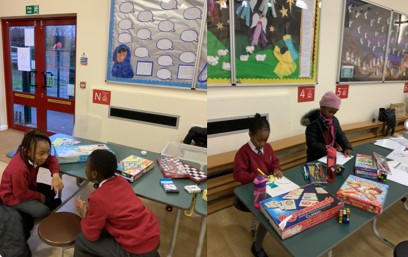 Our Sunrise Club is open each morning from 8:10am until 8:40am.
Children can arrive any time between 8:10am and 8:30am, and are able to play games, complete homework and can bring a breakfast snack with them.
Places in the Sunrise Club must be booked on Sims Pay by 1pm on the previous school day, as registers are printed in readiness for the following morning.
Pupils from all year groups (including Nursery) are welcome to attend our morning session.
At 8:40am, pupils are dismissed from our Sunrise Club to walk to their classrooms - pupils in Early Years will be taken to class by a member of staff.
If you have any questions about our Sunrise Club, please contact the school office.