Admissions
---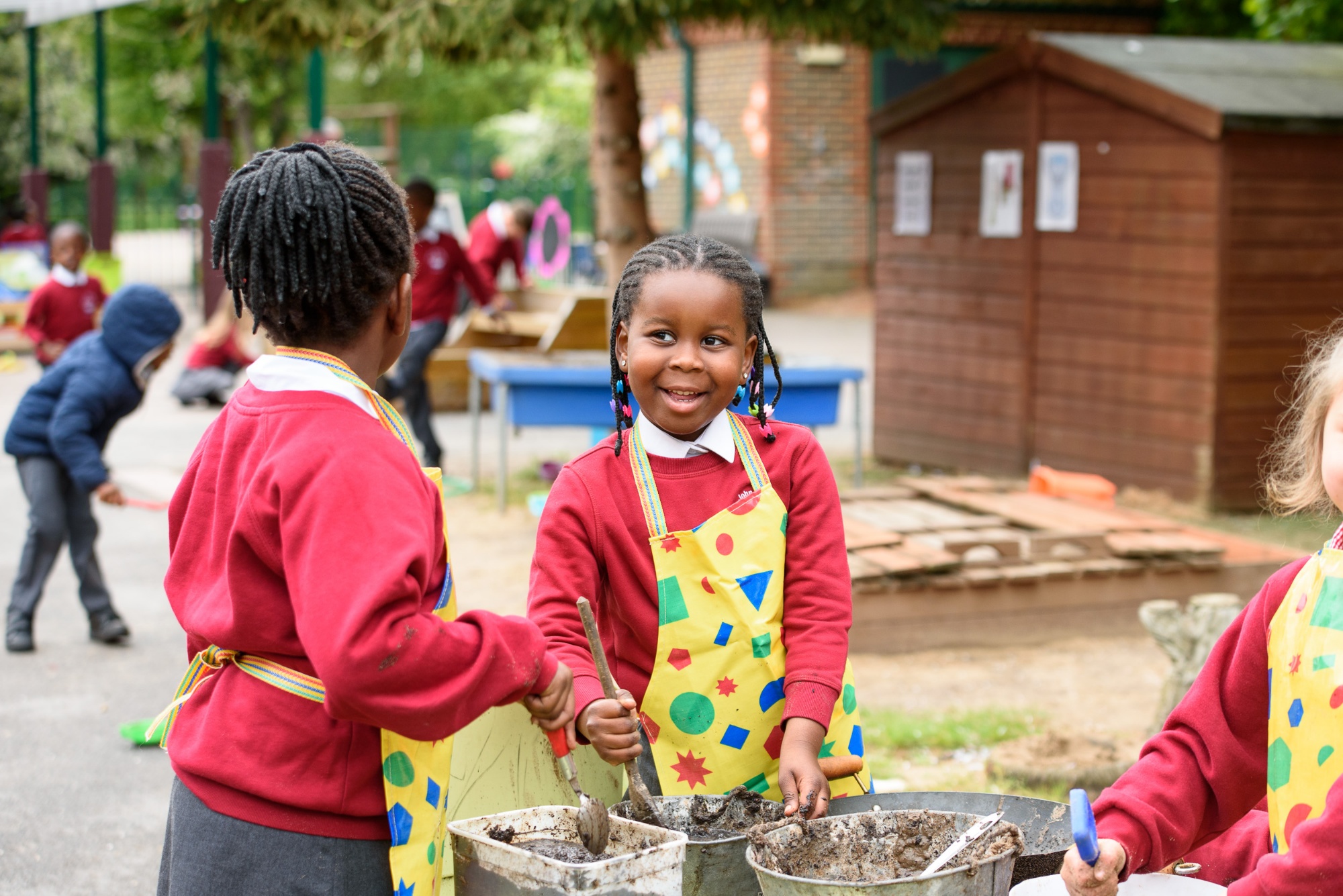 To arrange a virtual meeting and tour of the school, please contact the school office.
To apply for a place for a child starting school for the first time (Reception Class), parents and carers are required to complete a Bishop John Robinson (C. E.) Primary School Supplementary Form which is to be returned to the school office.
A Greenwich Council Common Application Form (CAF) will need to be completed and returned to the Admissions Section of the Council, together with proof of address.
Please use this link to apply online
Our Admission Policy can be downloaded from the Policies Page.
Six schools can be requested and should be listed in order of preference. This form needs to be returned by mid January of the year the child is due to start school.
When the admissions section has processed all applications, they will write to parents notifying them of the school which has been allocated. These letters are sent in May of the year the child is due to start school.
Once the school has been informed which children have been allocated, we will write to parents inviting them to come to school (with their child) for a welcome meeting and to find out about the school.
To apply for a school place for children who are already of school age (including those who are already Reception class age and up to Year 6), providing we have places available in the year group required, parents and carers are requested to complete the schools Supplementary Form (to be handed or sent to the school office) and a Greenwich Council In-Year Primary Admission Common Application Form (INCAF), which is to be sent to the Council's Admissions Section together with proof of address.
When the Admission Section has processed the application they will write to you to tell you that a place has been offered. Once you have received this letter and accepted your offer from Greenwich Council, you should contact the school to make an appointment to visit the school.