Happy New Year!
---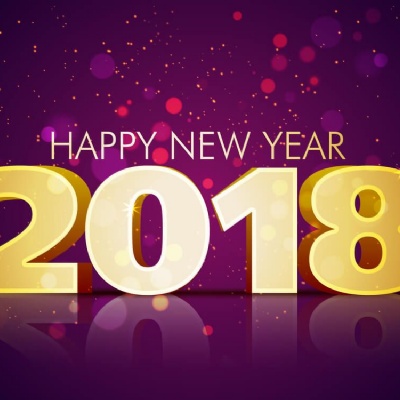 We're finally back and blogging! We'll have different bloggers every couple of days.
Dear followers,
I don't know if you've heard but the BJR kids and teachers have returned back to school. I'm still a bit tired but I think that me and everyone else will manage. So let's get back to business.
As I got to the classroom I felt a bit WORRIED, but when I saw Mrs Renner-Thomas face I remembered all the good times. I thought she was going to dye her hair again, maybe this time green,but she didn't!
Today we started off with some maths and we are learning about factors and it went really well. I understood nearly all of the questions but a small amount of the questions were kind of difficult but I got there in the end.
Thank you for reading
From the one and only Jessica
Over and Out!