Peace Class 2017-2018 Blogging begins ...
---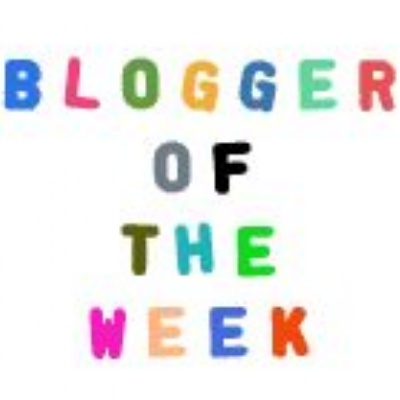 Watch this space for exciting blog posts.
As we start the new academic year, the new Peace class will be blogging as much as they can so we can share all of the exciting learning that is taking place in class. Each week I will select a blogger of the week. The blogger of the week will post during the week about our learning and they will also get the chance to take home our new class mascot (name to be confirmed) and they will be able to blog and upload photographs of what they get up to at the weekend!