Seacole House
---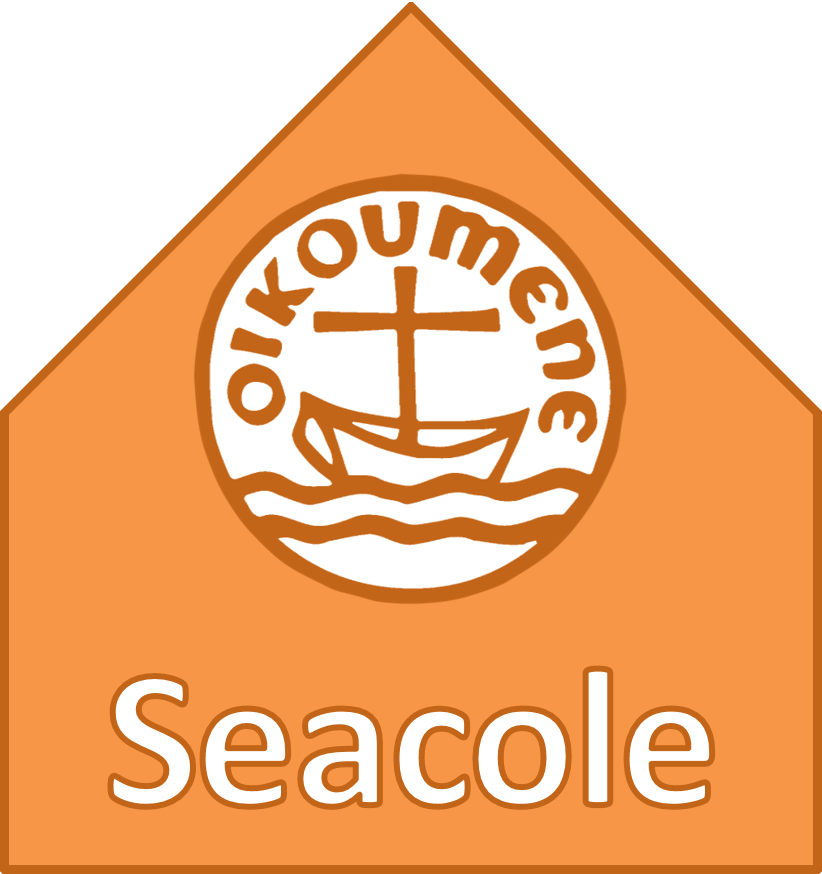 Head of House: Miss Sarah Biney
About the House:
Why are we called Seacole?
We are called Seacole to honour the life, accomplishments and sacrifices made by Mary Seacole during the Crimean War.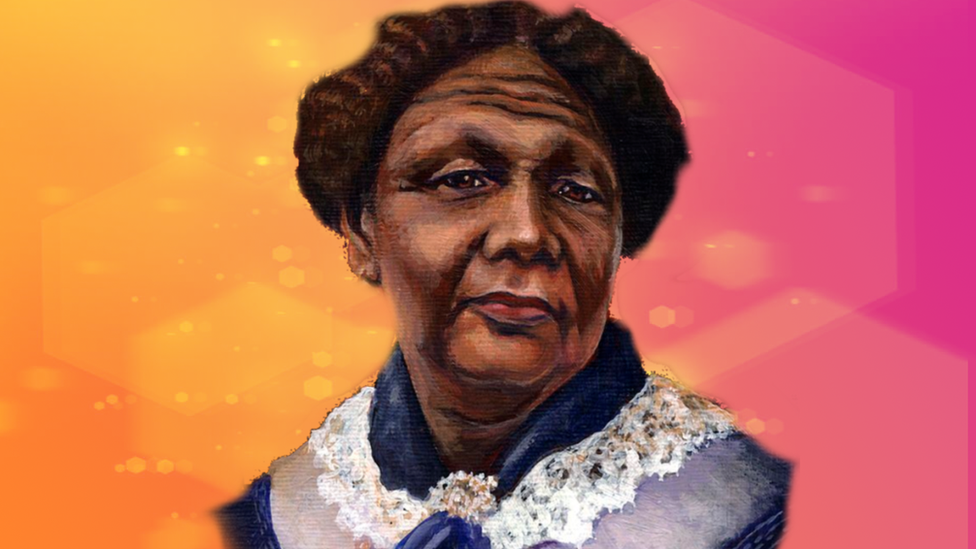 Mary Jane Seacole was born on the 23rd of November 1805. She was a British-Jamaican nurse, healer and businesswoman who set up the "British Hotel" behind the lines during the Crimean War. She described this as "a mess-table and comfortable quarters for sick and convalescent officers", and provided relief for wounded servicemen on the battlefield. She also nursed many of them back to health. Coming from a tradition of Jamaican and West African "doctresses", Seacole displayed compassion, skills and bravery while nursing soldiers during the Crimean War, through the use of herbal remedies. She was later awarded the Jamaican Order of Merit in 1991 and in 2004, she was voted the greatest black Briton.
Mary Seacole relied on her skill and experience as a healer from Jamaica. Schools of nursing in England were only set up after the Crimean war, the first being the (Florence) Nightingale Training School, in 1860 at St Thomas' Hospital in London. Seacole was arguably the first nurse practitioner.
Hoping to assist with nursing the wounded on the outbreak of the Crimean War, Seacole applied to the War Office to be included among the nursing contingent, but was refused. She decided to travel independently, set up her hotel and tend to the wounded. She became popular among service personnel, who raised money for her when she faced hardship after the war.
In 1857 a four-day Fundraising Gala took place on the banks of the river Thames, to honour Mary Seacole. Crowds of about 80,000 attended, including veterans, their families and Royalty.
After her death she was largely forgotten for almost a century, but was posthumously recognised for her success as a woman. Her autobiography, 'Wonderful Adventures of Mrs. Seacole in Many Lands' (1857), is one of the earliest autobiographies of a mixed-race woman. The erection of a statue of her at St Thomas' Hospital, London, on 30 June 2016, describing her as a "pioneer" is a great honour for such a selfless woman.
For us, Seacole is a great role model. She is someone whose generosity, courage and strength helped others. Mary nursed many soldiers in Crimea and she became known as 'Mother Seacole' because of how great she was at caring for the injured.
To see our events and achievements, please click on the Blog posts below.
We also post news on Twitter with #BJRSeacole
No blog posts have been added to this category yet.