AUTUMN 1
---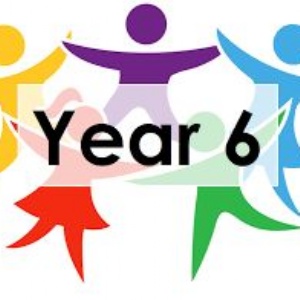 Welcome to our class blog page. Please check back regularly to share our exciting learning journey at school.
Justice class have been working hard this term in English. We have started a new book 'The Nowhere Emporium' and have been using it to investigate how authors use language to describe setting, character and atmosphere. We started by describing the setting by using expanded noun phases, prepositions and figurative language. We then explored how Ross McKenzie uses the behaviour of characters and dialogue to give the reader a sense of who the characters are.
In maths, we have been learning about place value, calculation and fractions. We began by reviewing our knowledge of 5-digit numbers and identifying the value of each digit in order to compare and order them. Then we moved on to perfecting our addition, subtraction, multiplication and division skills and used these to solve multistep problems.
Our Topic this half-term is 'Africa!' and we are learning about the geography of modern day Africa; identifying the countries, cities and seas. We have also been researching the terrain using maps and atlas'. In history, we have also been learning about Africa's past, more specifically the Ancient Kingdom of Benin.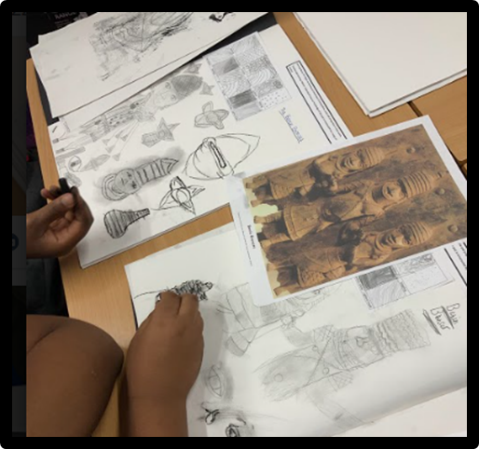 In RE we have been researching different places of worship in our local area and discussing how the variety of faith and belief groups enrich our local area.