Spring 1
---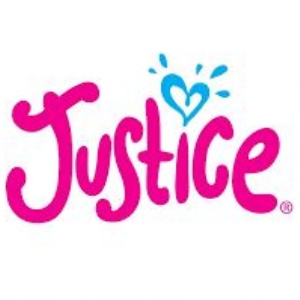 What we have been doing in Justice class this term.
In Justice class we have been using the short film Alma as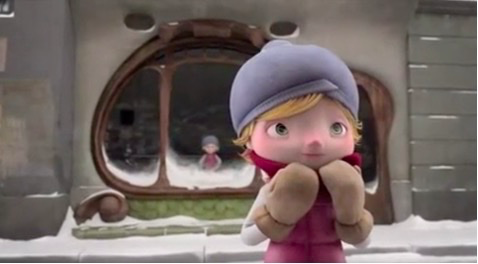 a stimulus for our writing. We learnt how to write a suspense narrative for the film which included an internal monologue
In History, the class have been studying the Benin Bronzes, they were incredible piece of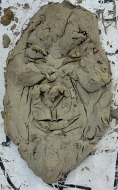 art created for the Oba(the king). The bronzes usually depicted normal people, the Oba himself or animals. The class tried to represent animals found in Africa. All the Benin bronzes had to be permitted by the Oba.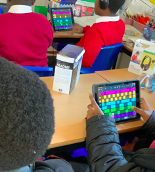 During Freedom Week justice class looked at traditional Afo-beat music. They then created their own compositions using GarageBand taking inspiration from the afro-beat style.