Spring 1
---
Perseverance Class - Spring term 1

What an amazing end to Spring 1 in Perseverance class having ended with 'Freedom Week' whereby children learnt about the transatlantic slave trade.
In RE children learnt about Hinduism and how to interpret the various symbols found within the religion.
In Maths children learnt about, Roman numerals, decimals and fractions deepening their understanding of place value.
In English children learnt more about the Romans through the core text 'Roman Diary: The Journal of Iliona, Young Slave''.
Children also learnt about the seven most important divisions on the planet in Geography, namely: the equator, Northern Hemisphere, Southern Hemisphere, tropic of Capricorn, tropic of Cancer, North Pole and South Pole. Finally, Perseverance class had the opportunity to lead a class assembly in front of parents/ carers and the school.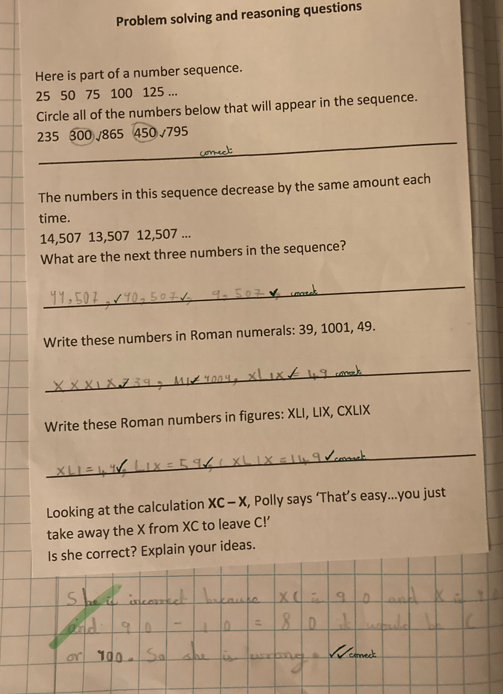 Well done Year 4.