Autumn 1
---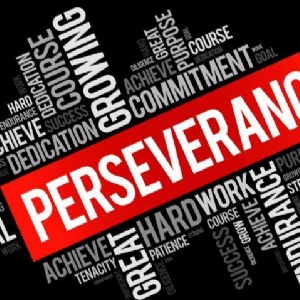 Welcome to our Year 4 class blog page. Please see the articles below to share our exciting learning journey at school.
Perseverance class have been working hard this term in English. They began by looking at features of newspapers, then progressed to planning and drafting a newspaper report based on book 'The Iron Man'. They have then written their own newspaper reports with exciting details of what happened when the Iron Man appeared and how he saved the world.
In Topic the class has worked very hard understanding who 'The Romans' were and how their three ruling systems that were in place during the Roman rule. As a class they discussed how the systems varied by looking at the advantages and disadvantages of being ruled by Kings, as a Republic or as an Empire.