Spring 1
---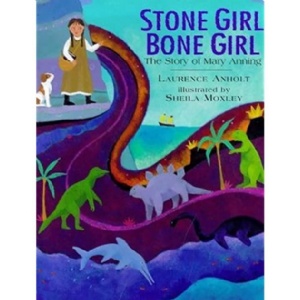 Spring 1 in Reverence Class
Spring 1
This term, we have been reading Stone Girl Bone Girl, the story of Mary Anning. Mary Anning was born in 1799 and lived all her life in Lyme Regis in Dorset. Her father (Pepper) taught her how to hunt for fossils. In our class, we decided to change the story a bit and created a short role-play of the bullying scene. Mary Anning's story also helped us write diary entries and narratives. Inspired by the bullying Mary Anne faced, we made anti-bullying posters as a form of persuasive writing to discourage bullying.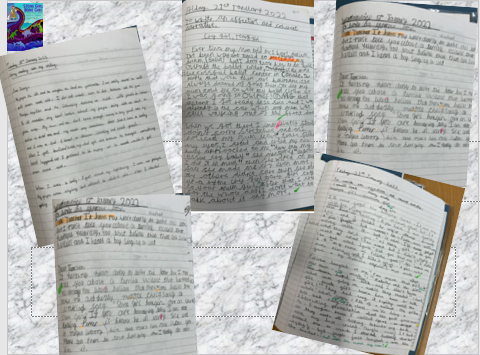 In History, we also created some cave paintings and made some Stone Age objects.
In Science, we have been learning about rocks and to help us memorise the rock cycle, we worked in groups to create either a song, rap or a poem.
In Maths, we have been using the four operations (addition, subtraction, multiplication and division) as well as trying to solve problems and reasoning questions connected to them.