Autumn 2
---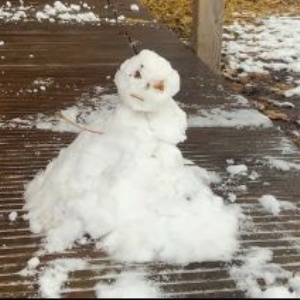 Please check back regularly to share our exciting learning journey at school.
Autumn 2:
In English we have been reading A Winter Sleep. This teaches us all about hibernation. We have been writing sentences to describe pictures from the book and about winter. We have really been trying to use adjectives and coherent sentences.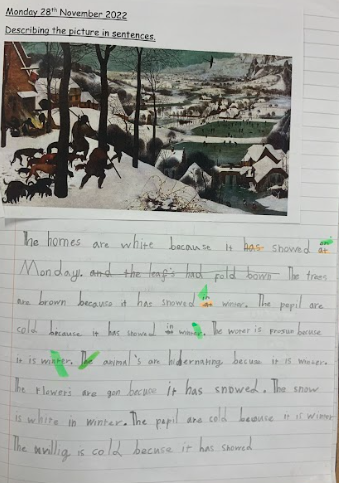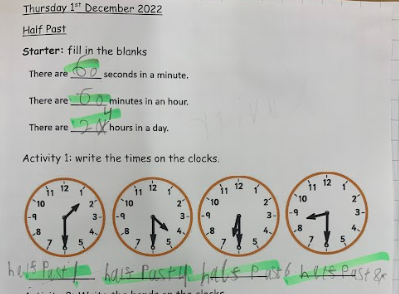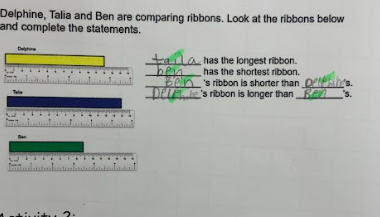 In R.E we have been looking at the School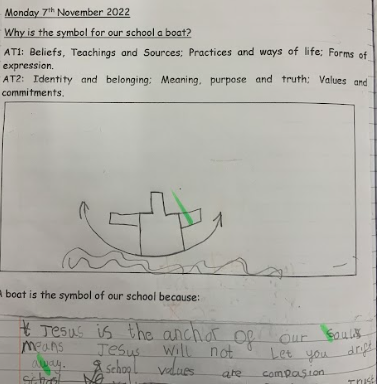 Values and Bishop John Robinson. We have been talking about a time we showed one of the school values: forgiveness, compassion and trust.
Christmas:
We have been writing non-chronological reports about Father Christmas! We have been asking brilliant questions such as Why does Father Christmas have a round belly? The answer? He eats so many mince pies!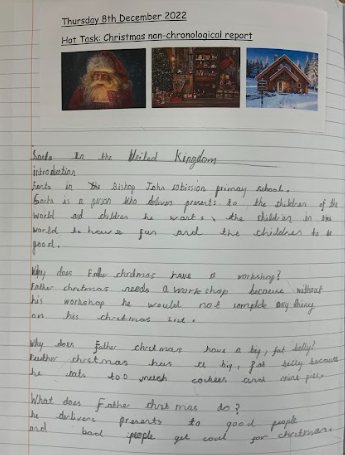 We have been practising for our school nativity. This involves singing, dancing and some truly fantastic acting.
We have also created Christmas Cards and Scratch Art. We also used pears to print Father Christmas' face.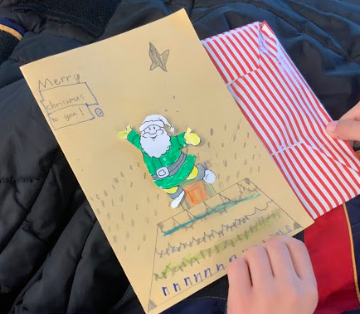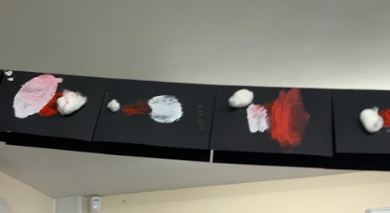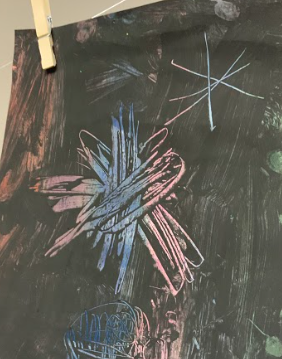 In the Spirit of winter, we had a very snowy day. We carefully and safely built some wonderful snowmen.